MEET THE TEAM
Kate Andrews
Founder Wild Creative
Lead Facilitator and Mentor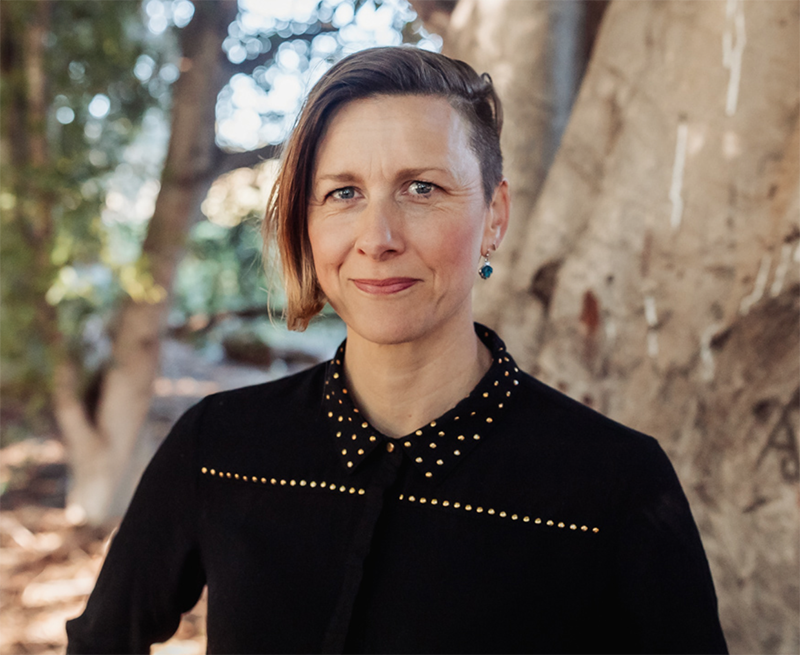 Wild Creative founder Kate Andrews is an art and eco therapist, wildschooling mother of two, musician and kids yoga teacher (in training:).


Known for creative innovation paired with a nature bonded wellbeing mindset, Kate has created all Wild Creative workshops and programs from research, lived experience and study.


Each offering gifts children tangible, holistic tools to support their mental, physical, emotional and spiritual health as they develop.

This is the cornerstone of everything the team does.
Lauren Sheridan
Nature Adventure Mentor
Growing up outdoors (camping, hiking, travelling) have gifted Lauren numerous adventurous life skills.
Whittling, basket weaving, spoon carving, hut building, fire starting and bush tucker are just the beginning.
Lauren has a passion in mentoring children's mental health and learning everything to do with mindfulness/ conscious parenting/living.
As a mumma of 3 wildings, whom she adventure schools, Lauren is the perfect fit for our Soul School Homeschool Program.
Kath Grimbly
Eco Therapy Mentor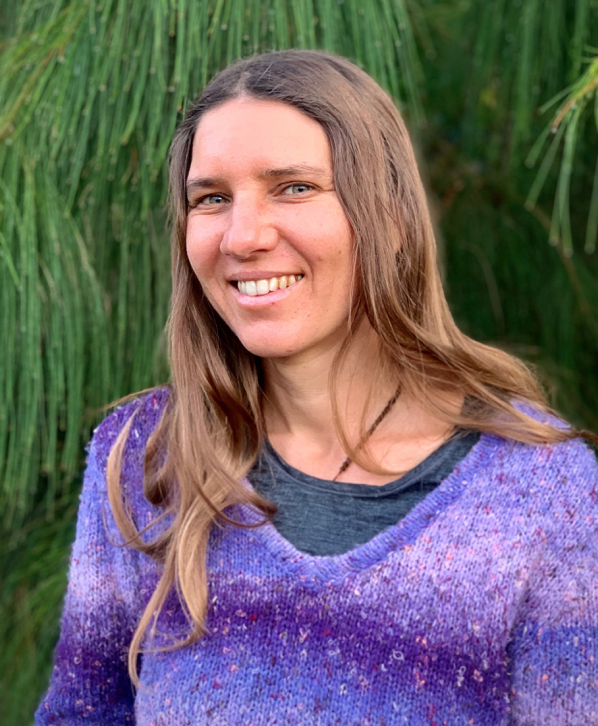 Kath is a mother, counsellor, nature therapist, whole-food caterer, poet, lover of nature and children. Her passion lies in creating a brighter, peaceful and sustainable future.
Kath has studied primary teaching, massage, counselling and nature-based therapy (eco therapy).
She is a facilitator of Joanna Macy's 'The Work that Reconnects' and is the catering manager for Activate Tree Planting, a bi-annual tree planting festival that is rehabilitating WA's wheatbelt.
She strongly believes that nurturing children with healthy food, building emotional literacy and communication skills helps create deeper connections to community and nature creating a more harmonious world for all.
Kath is an integral part of our Soul School Homeschool Program.

Ariana Cleaver
Teen/Tween Mentor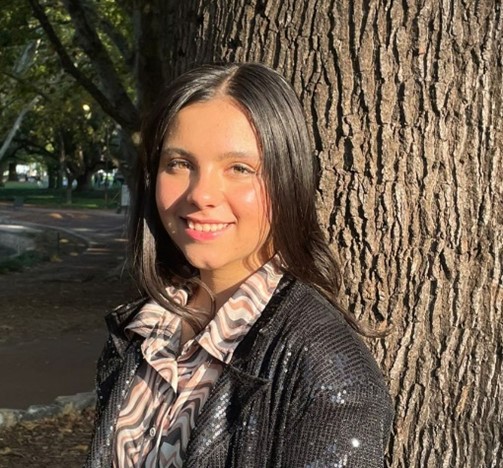 Ariana Cleaver is a 17-year-old student at the Western Australian Academy of Performing Arts (WAAPA).
Homeschooled from the age of eight to sixteen and coming from a large extended family, Ariana has a natural way with younger children, making her an ideal mentor for the Warrior Tweens empowerment circles.
Through her experience mentoring kids in music she has learnt how to create a comfortable and supportive environment for them to communicate effectively.
Within our Empowerment Circles, Ariana shares her personal experiences as a guide for the girls and is a sounding board for any of their questions and curiosities.
"My favourite part about the Warrior Tween workshops are the deep discussions we have and learning to look at the bigger picture. I love how it's always a safe place for self-expression and being vulnerable."