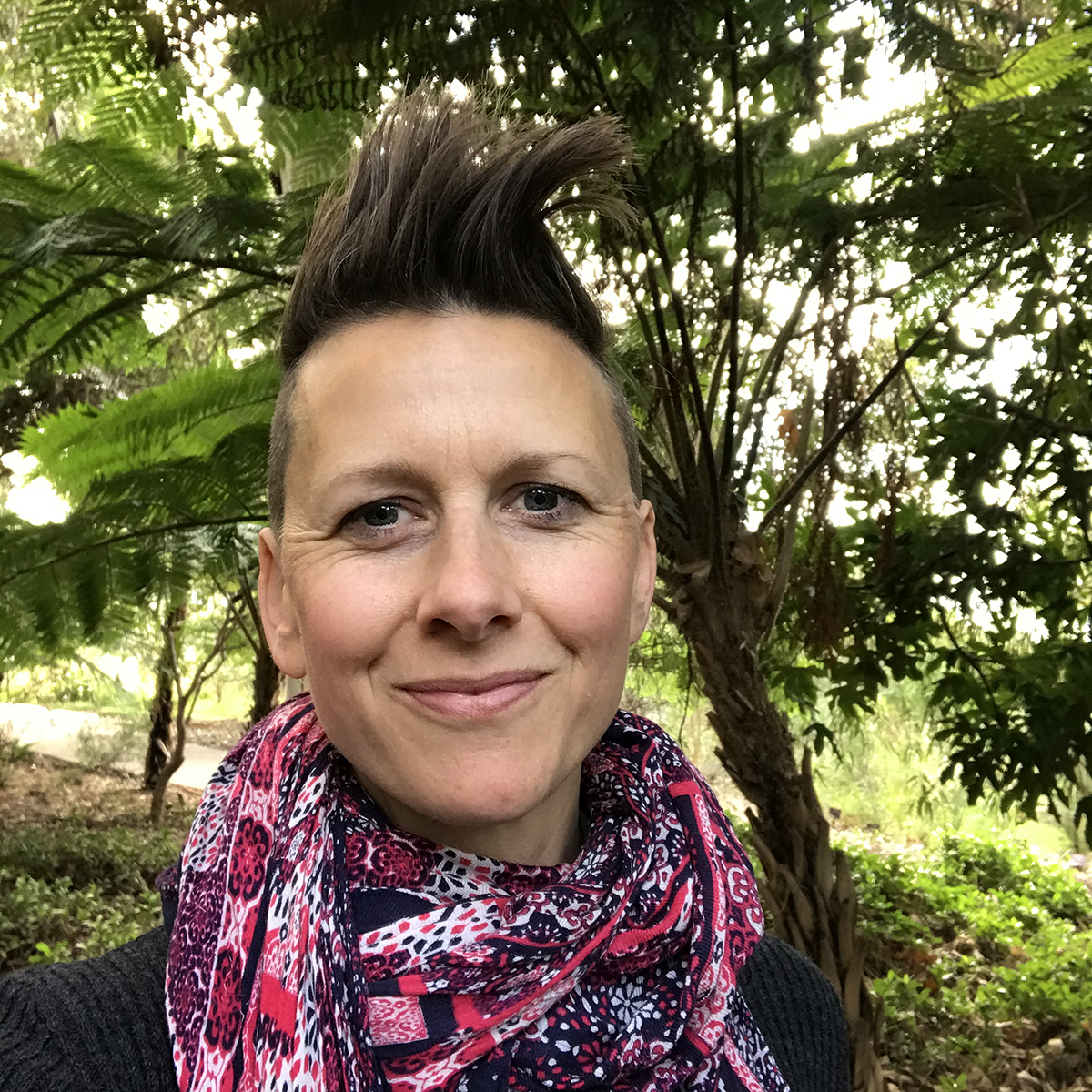 Kate Andrews.
Creative Learning mentor and facilitator. Visual Artist.
Based in Perth, Western Australia

Kate is a creative mentor, encouraging organic learning within nature through art and eco therapy techniques, movement and mindfulness.

She believes children are born curious and that we should embrace learning diversity.

Within her programs Kate offers a space to the children who don't fit the system or who struggle within the confines of it and learn kinaesthetically.
Learning through the senses by doing, touching, feeling, smelling & interacting with materials is a natural extension of how children are born and explore the world.

Kate brings a sense of ritual, ancient craft and wisdom into her work helping children learn self care practices and building an emotional literacy that will last throughout their lives.