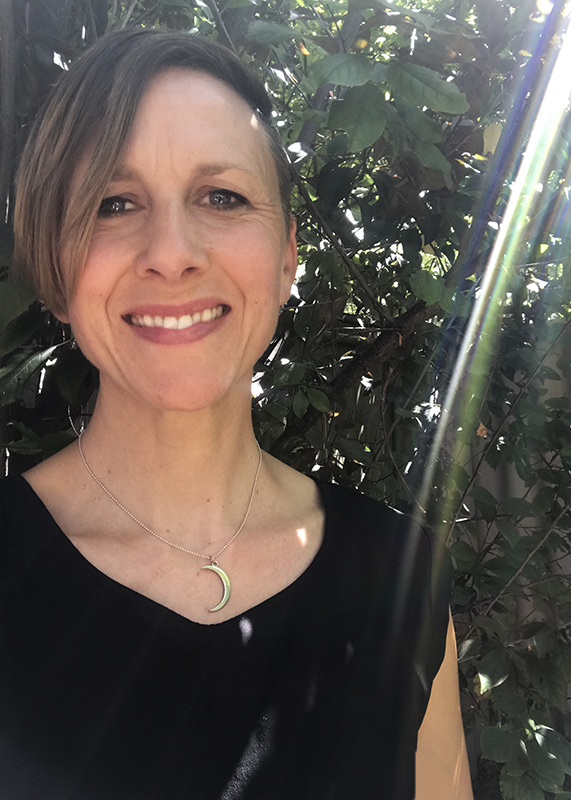 "You can't use up creativity. The more you use, the more you have."
—Maya Angelou
Wild Creative is run by art and eco therapist, homeschooling mother of two, musician and kids yoga teacher (in training) Kate Andrews.


Kate understands firsthand how some of the educational systems for children don't always support who they are or how they learn which can lead to issues around self esteem and lack of confidence.


Each Wild Creative program and workshop offers children tangible, holistic tools to support their mental, physical, emotional and spiritual health as they develop.

Learning is inherently a creative process.
-Kate Andrews


We live in a time of our children experiencing unprecedented levels of stress,
anxiety and mental health issues.
Utilising the natural environment as co regulator we help children
safeguard their wellbeing.


Children cannot bounce off the walls if we take away the walls.
– Erin Kenny


Wild Creative places deep value on experiential learning.
We encourage creative thinking, critical enquiry, questioning and reflection through shared knowledge between mentors and children.

Nature provides an amazing resource for discoveries
to unfold and be built upon organically.

Children have space to make their own discoveries offering a more profound learning experience than us telling them the outcome.


"When I'm outside with my students,
it is so different from inside.
Somehow everyone's guard goes down… it's like we're real people again.
These are my favourite times with students,
because I get to know them a lot better."
- Teacher

Genuine learning and growth takes time so repeated workshops are encouraged for a more integrated outcome.



We offer:
Homeschool programs
Warrior Workshops (events/retreats)
School holiday workshops
School excursions
School camp workshops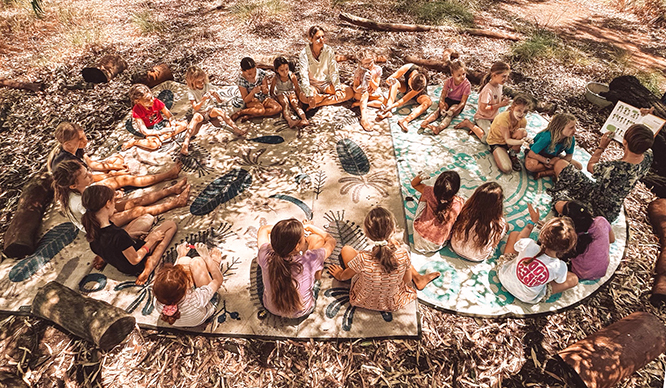 Disclaimer:
It is important for me to clarify that I am not a health care professional.
My workshops are based on best practice, extensive research, PD training, supporting evidence and experiences as a parent and woman on what is beneficial for children.
For formal medical or psychological support,
please contact your GP and/or a psychologist.